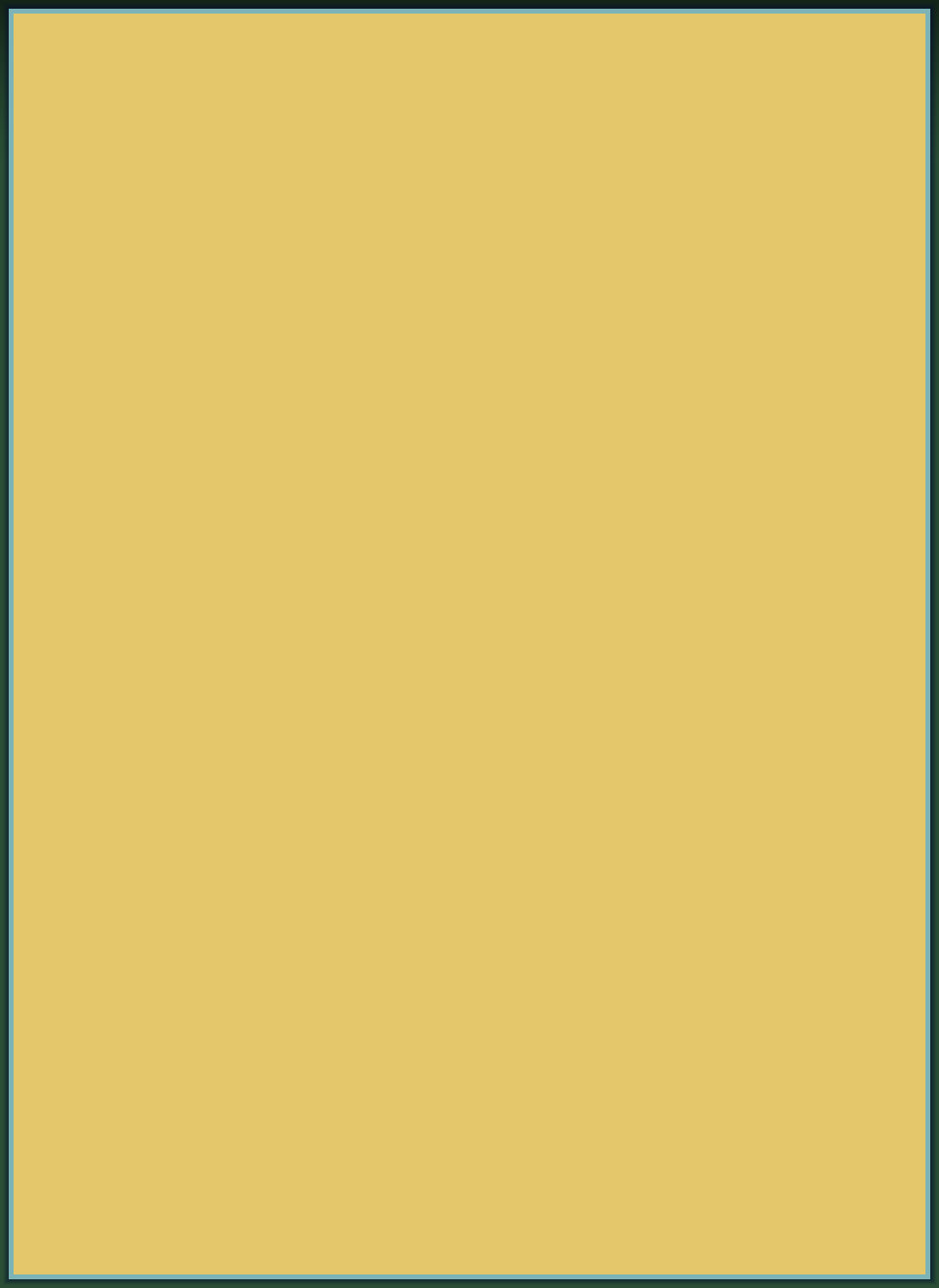 Birgitte has been living in the U.S.A. since 1988. Her artwork is held in numerous private collections internationally. She has shown her work over the past 24 years in the United States of America as well as in the Netherlands.
Her multitude of talents has led her down various paths in which her keen and artistic eye for design has been able to flourish. Before striking out solo she worked as a designer for several up-scale interior design studios and remodelled two of her own homes. In recent years she has experienced an explosion of creativity. Not only has she created an impressive body of artwork that consist of colorful and intricate abstracts and landscapes, she also has launched her own line of high-end fashion under the 'Birgitte' label. She is owner of: "Birgitte's Exquisite Handknits, LLC', which mainly creates very exclusive and intricate handknit sweaters and tops. She draws inspiration from her earlier travels around the world and, in particular, the American Southwest, the land of endless color and beauty. This source of inspiration fuels her artwork as well as her fashion design.
"It is my number one goal to lift my audience up by creating a feast for the eyes in clothing as well as artwork. Art can be a playground for the soul and a get-away for the eyes and mind. My fashions are not just unique and beautiful to look at, they make a woman feel amazing as they flatter the female body in fit and color. My work is powered by LOTS of positive energy, which I channel into a harmonic dance between line, color and fascinating detail. Observers frequently comment 'I can keep on looking at it'. Those words realize the ultimate goal, as I keep challenging myself to reach deeper."

Welcome to the website of Professional Artist and Designer Birgitte Rauer.
Birgitte was born and raised in Maastricht, the Netherlands.
She was educated at the Art College 'Academie Beeldende Kunsten' in Maastricht. Her passion for art and fashion emerged when she was just 4 years old and learned to knit. By age 10 she was working with her own patterns, and designing her own clothes.
Thank you for visiting my website.
Have a wonderful day!